Hello and welcome to a new weekly blog feature! I LOOOOOVE Pinterest. Well that and all things bright and shiny 😉 I thought it would be fun to feature a few of my favorite weekly pins 😀
Follow me on Pinterest and join the fun!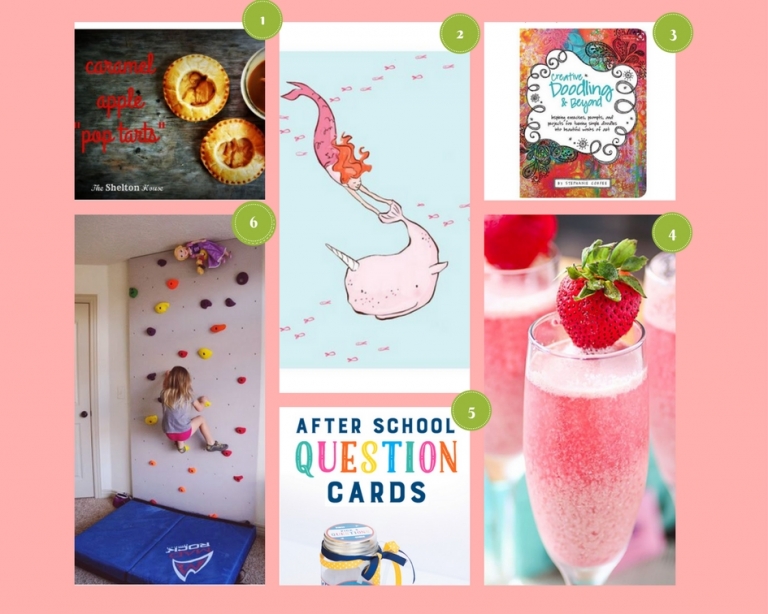 2. Sarah Jane Studio's Narwhal Mermaid Print
3. Stephanie Corfee Doodle Inspiration
5. After School Question Cards
Enjoy and happy pinning!
See you next Friday!