LOCATIONS!
I spend a lot of time researching and scouting locations. I LOVE finding unique and gorgeous locations that wow!
WIDE OPEN SPACES
Mountain views, a scenic bridge, or field describes a woodsy setting best. I would describe these images as whimsical & dreamy. Great for families that want to have space to play at their session. This is my favorite type of session because of the dreamy, back-lit glow that the sunset provides. Kids usually really open up during these sessions and we can capture those natural moments where they are caught up in just unabashedly being themselves.*This session is scheduled 1.5 hours before sunset.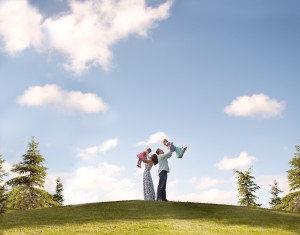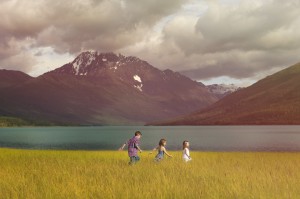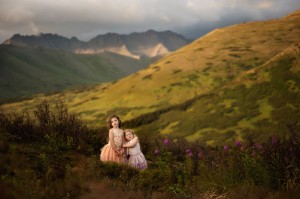 CITY/URBAN
A City/Urban session will take place downtown. This session is revolved around the colors & texture of the city. Imagine unique buildings, gritty brick backgrounds & lots of color. This session is hip & fun, so enjoy! *This session is scheduled approximately 2-3 hours before sunset.
STUDIO
A studio session doesn't have to be boring! If you want a simpler look that is timeless & crisp, the studio may be for you! There are a lot of options at the studio that will be available, backdrops & props galore! Prop addiction is real and trust me, you get the benefits from it 😉 *This session can be booked anytime of day & is a great options for babies.