I finally found a camera bag that I like, and I am in LOVE!!! I wanted a bag that would allow me to carry my camera around with me everywhere. I was tired of those "Oh, I should have brought my camera!" days.  I also needed it to be functional and double as a purse.  I know this isn't practical for all my outdoor adventures, I already have spied the bag for that 😉
Let me introduce you to my new Epiphan!e, Lola!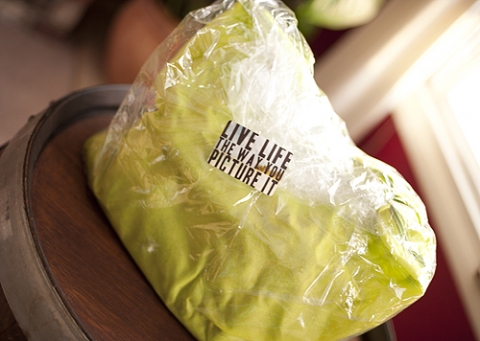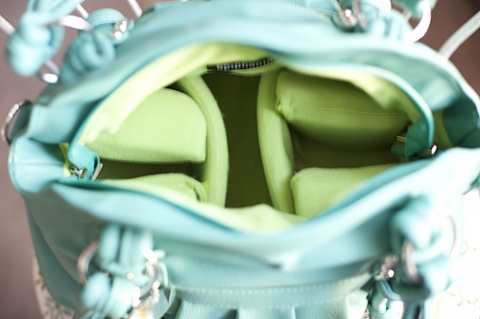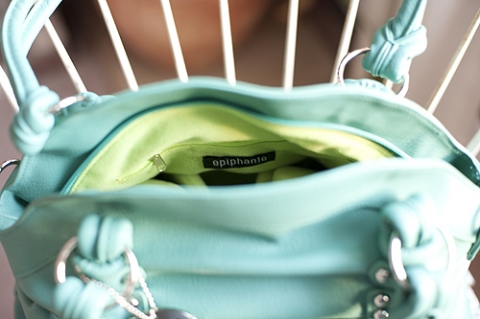 Photographing for this post was excruciating and tried all my patience because I just wanted to rip everything open!