Hello! I'm Leslie! I am a mom to two strong, kind, adventurous, unstoppable girls 🙂 The outdoors is very much a part of our lives, no matter the season or the weather! They are the "why" for the project.

As I was helping my 9 year old pick an autobiography for a book report I was saddened by the few female options as well as the few that celebrate the outdoors! I looked at my daughter and said, "I wish you could see how many amazing women surround us daily that deserve to have their stories told. Right here in Alaska. Right now." 

One of Alaska's greatest resources is the amazing women that aren't afraid to be themselves and push the boundaries of what women are supposed to be or do. Those are the role models that my daughters, our daughters, need to see: Women doing amazing things for themselves and their community. These are the women that need to be celebrated! 

Without these outdoor experiences, societal influences and bullying can chip away at self-esteem and adventurous hearts. Repairing that damage, no matter how big or small, takes encouragement from women who have broken trail.
Why: Finley Grace
Future of Fearless Skiing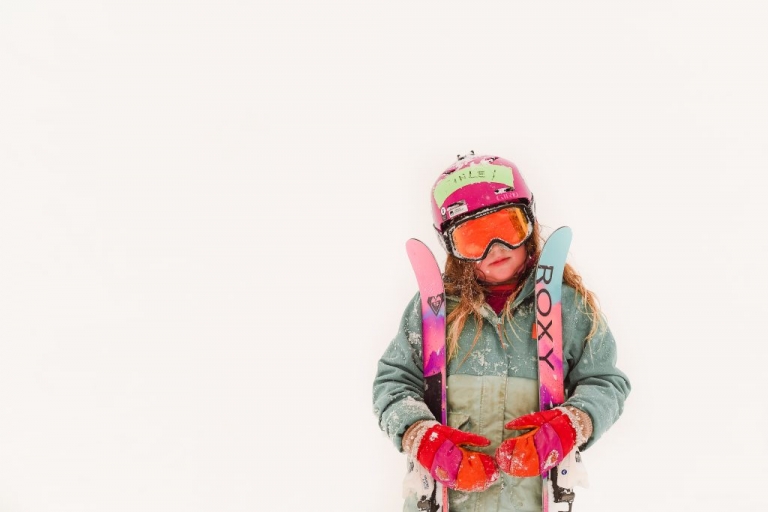 THE PROJECT
Sarah
Ice Skater
Qualified for the 1998 U.S. Nationals in Philadelphia and competed against Tara Lipinski and five-time National Champion Michelle Kwan in the Freestyle Competition. Today she is the head skate director for The Mac Center in Eagle River and inspires new and old skaters alike.
I am excited to share her story and her journey.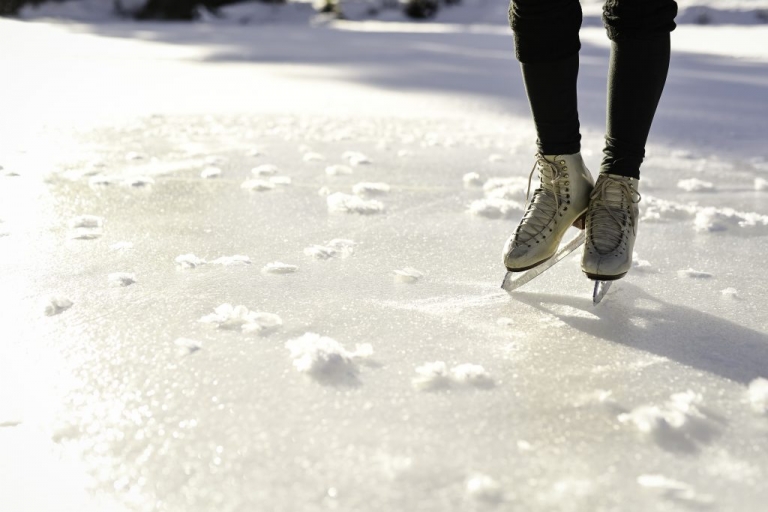 UP NEXT:
YOU!