Hello! I'm Leslie! I am a mom to two strong, kind, adventurous, unstoppable girls 🙂 The outdoors is very much a part of our lives, no matter the season or the weather! They are the "why" for the project.

As I was helping my 9 year old pick an autobiography for a book report I was saddened by the few female options as well as the few that celebrate the outdoors! I looked at my daughter and said, "I wish you could see how many amazing women surround us daily that deserve to have their stories told. Right here in Alaska. Right now." 

One of Alaska's greatest resources is the amazing women that aren't afraid to be themselves and push the boundaries of what women are supposed to be or do. Those are the role models that my daughters, our daughters, need to see: Women doing amazing things for themselves and their community. These are the women that need to be celebrated! 

Without these outdoor experiences, societal influences and bullying can chip away at self-esteem and adventurous hearts. Repairing that damage, no matter how big or small, takes encouragement from women who have broken trail.
Why: Finley Grace
Future of Fearless Skiing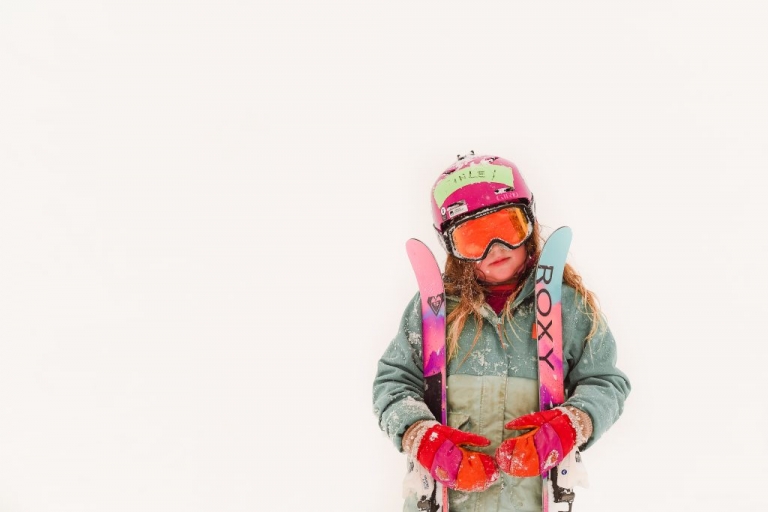 Why: Zoie Meadow
Trail Blazer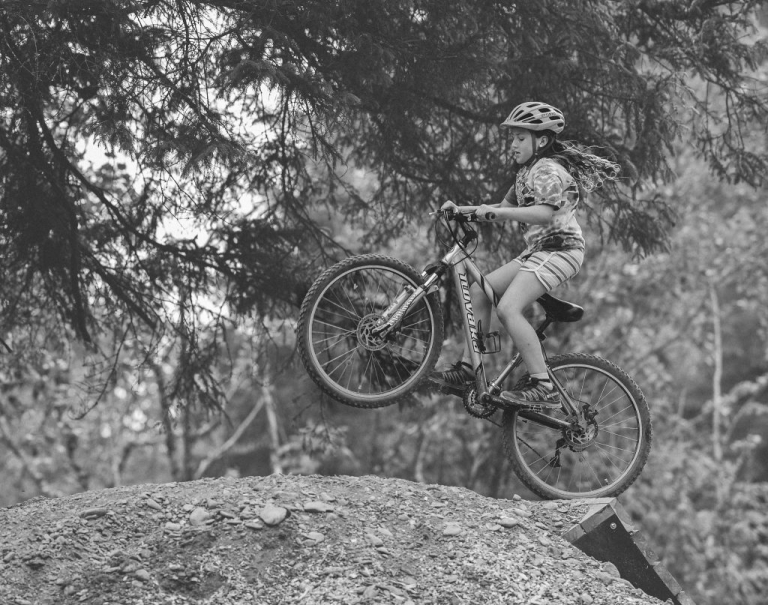 THE BRAZEN PROJECT
Sarah
Ice Skater
Qualified for the 1998 U.S. Nationals in Philadelphia and competed against Tara Lipinski and five-time National Champion Michelle Kwan in the Freestyle Competition. Today she is the head skate director for The Mac Center in Eagle River and inspires new and old skaters alike.
I am excited to share her story and her journey.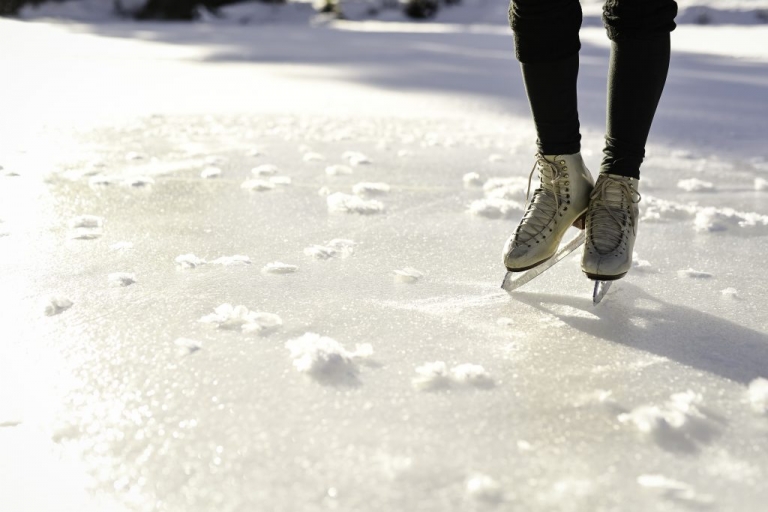 Emily
Shred Master
Snowboarding Instructor at Alyeska Resort by winter and Mountain Biker during the off season
Co Founder of Shred Maiden to empower ladies to channel their inner shred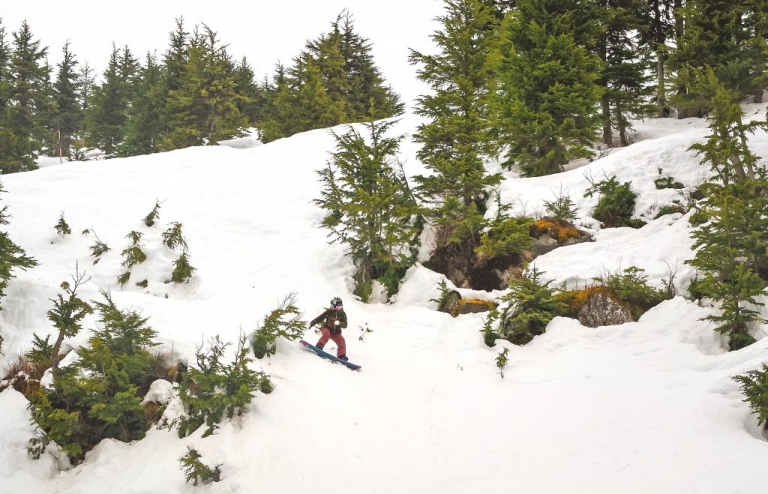 Meaghan
Co-Owner of Kenai Kayak
Sharing passion and eduction on low impact eco tourism through kayaking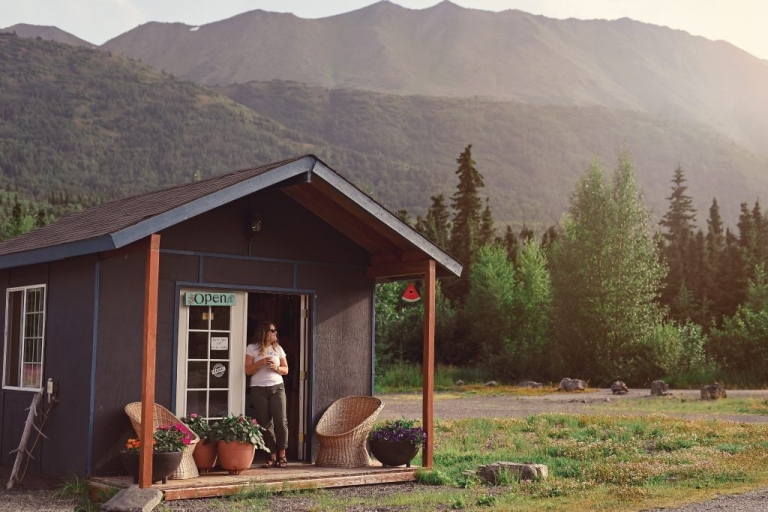 Jen
Farmer Extraordinaire
Dog Whisperer
Beer Goddess AKA Marketing Director at Cooper Landing Brewery
Owner of Kenai River Fly Fishing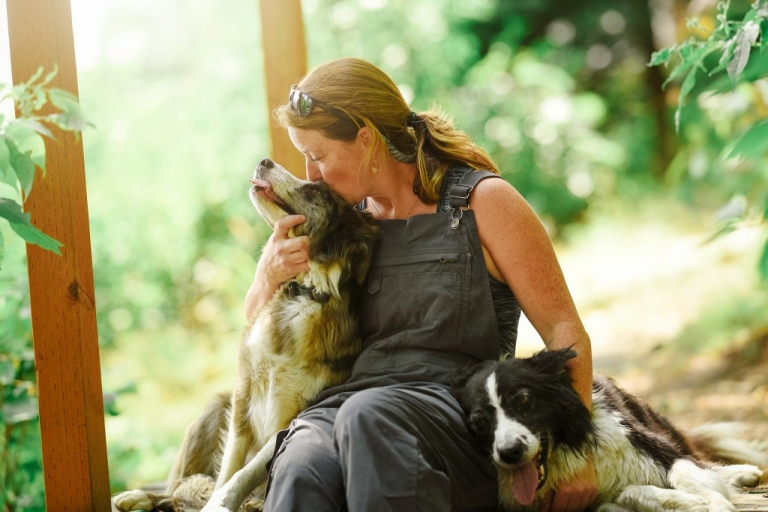 Eydie
Spreading Peace and Love through Yoga
Teaches outdoor yoga in the park, at the Alaska Club, and at Anchorage Yoga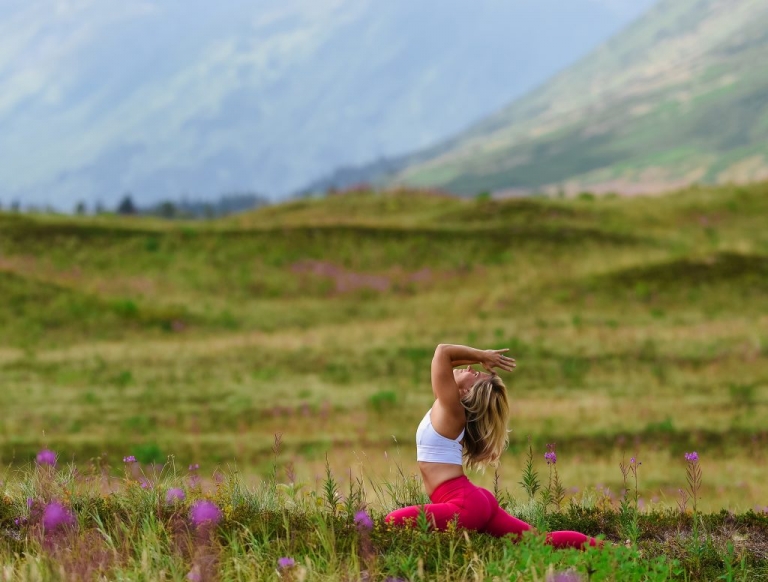 Jayme
Ice Climber/Rock Climber and inspires passion through her infectious smile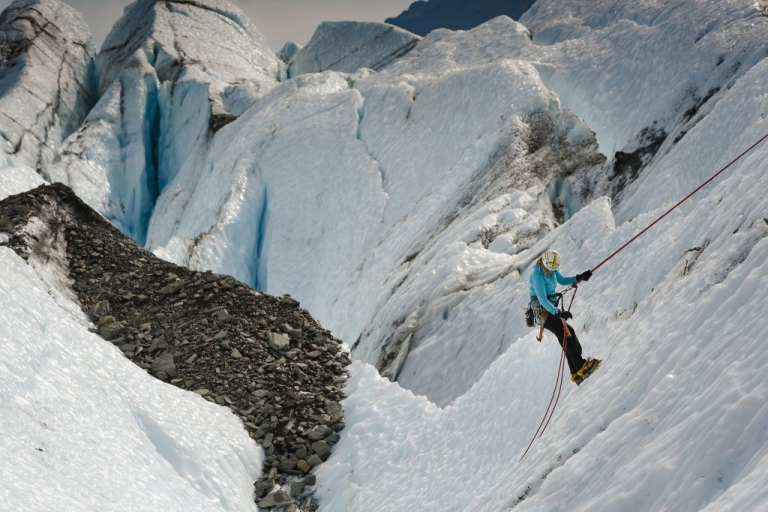 Hailey
Pushing the limits of paddle boarding one rough wave at a time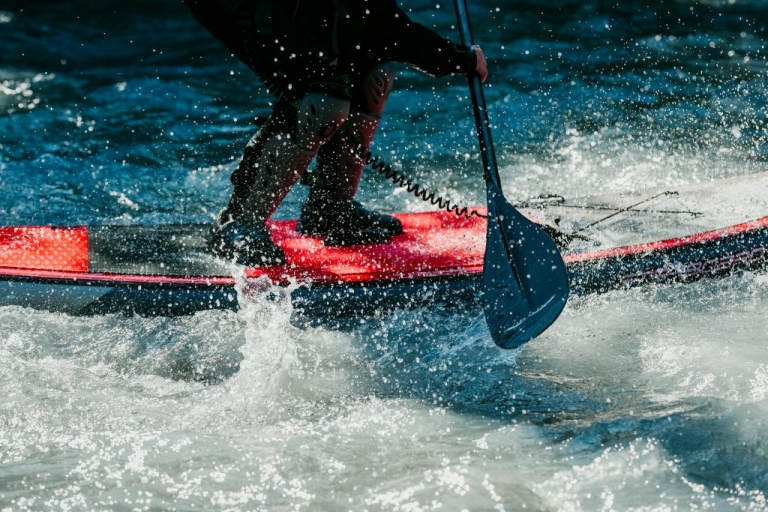 Jodi
Alaska Airlines Pilot, Living Organ Donor, Climber of Mountains
Currently training for Patagonia Iron Man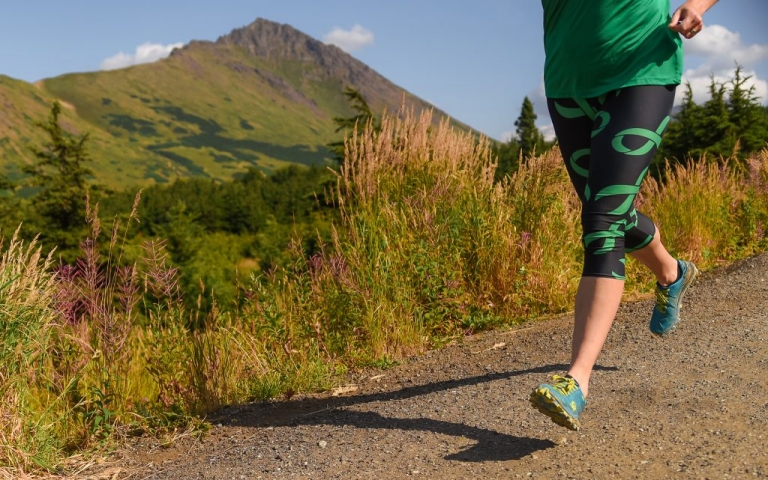 Taylor
College Student, Dancer, Amputee
Writes poetry through her dance and her positive energy is contagious!